Recently, the Shandong Provincial Department of Industry and Information Technology released the "Announcement of the Provincial Intelligent Manufacturing Benchmark Enterprise List in 2021", and Qingdao Kingerobot Co., Ltd. was successfully selected. The 2021 provincial intelligent manufacturing benchmarking enterprise selection aims to accelerate the construction of a multi-dimensional cultivation system of "intelligent manufacturing equipment-system solutions-digital workshop-smart factory-intelligent manufacturing benchmarking enterprise", and promote the development of intelligent manufacturing in the province.
This selection is not only a reflection of the technical level, core competitiveness and comprehensive strength of Kingerobot, but also an affirmation of the company's achievements in the field of intelligent manufacturing and digital workshop integration, as well as its benchmarking and leading role.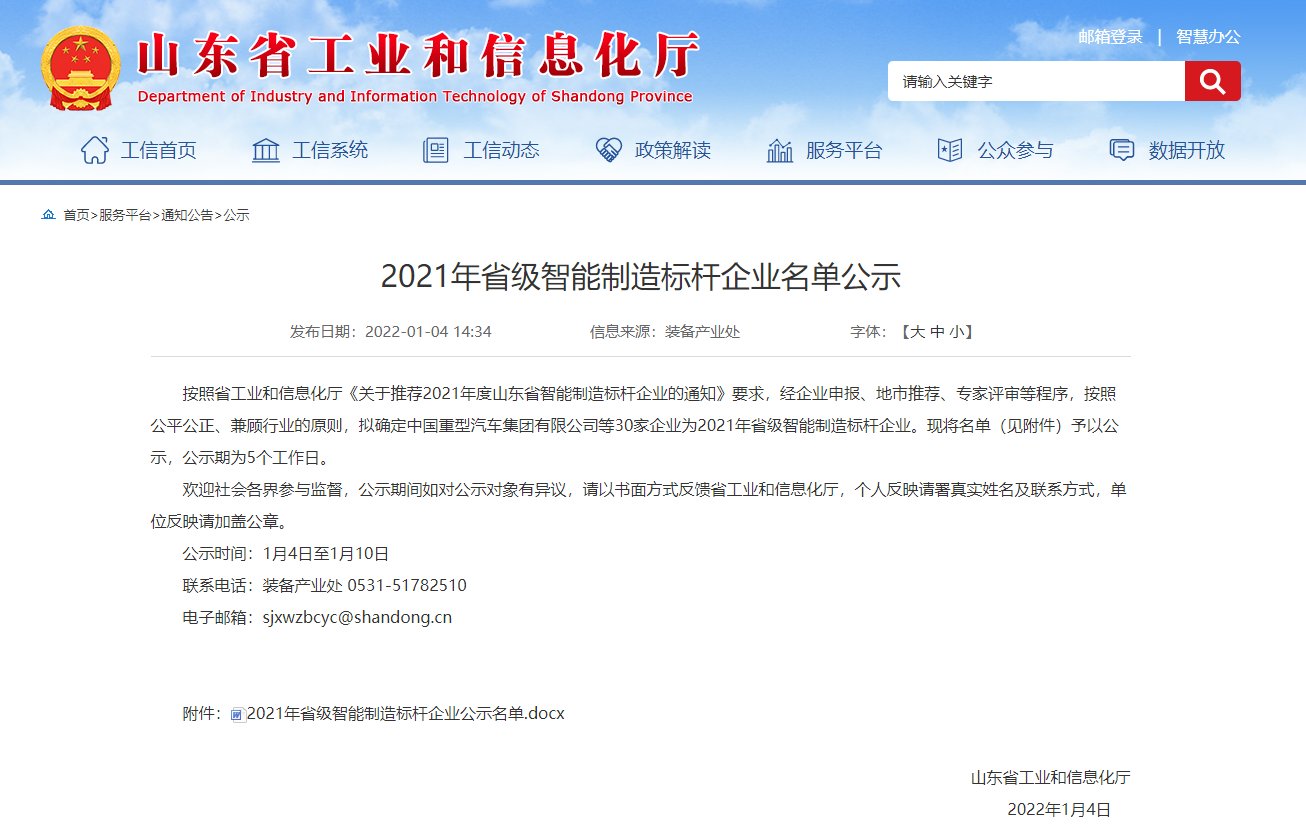 Kingerobot as a national specialization and new "little giant" enterprise cultivated in Qingdao, has been rooted in Qingdao for 24 years, focusing on national pillar industries, and has been deeply engaged in intelligent manufacturing fields such as home appliances, mobile phones, rubber tires, smart logistics and new energy. Dropped out and achieved impressive results. Over the years, Kingerobot has been sitting on the innate advantages of Qingdao's intelligent manufacturing, radiating in Shandong, and providing high-quality intelligent manufacturing solutions for many enterprises in the province. Among the 20 "smart factories" enterprises that have been approved for intelligent manufacturing in Shandong Province this time, 3 are important customers of Kingerobot.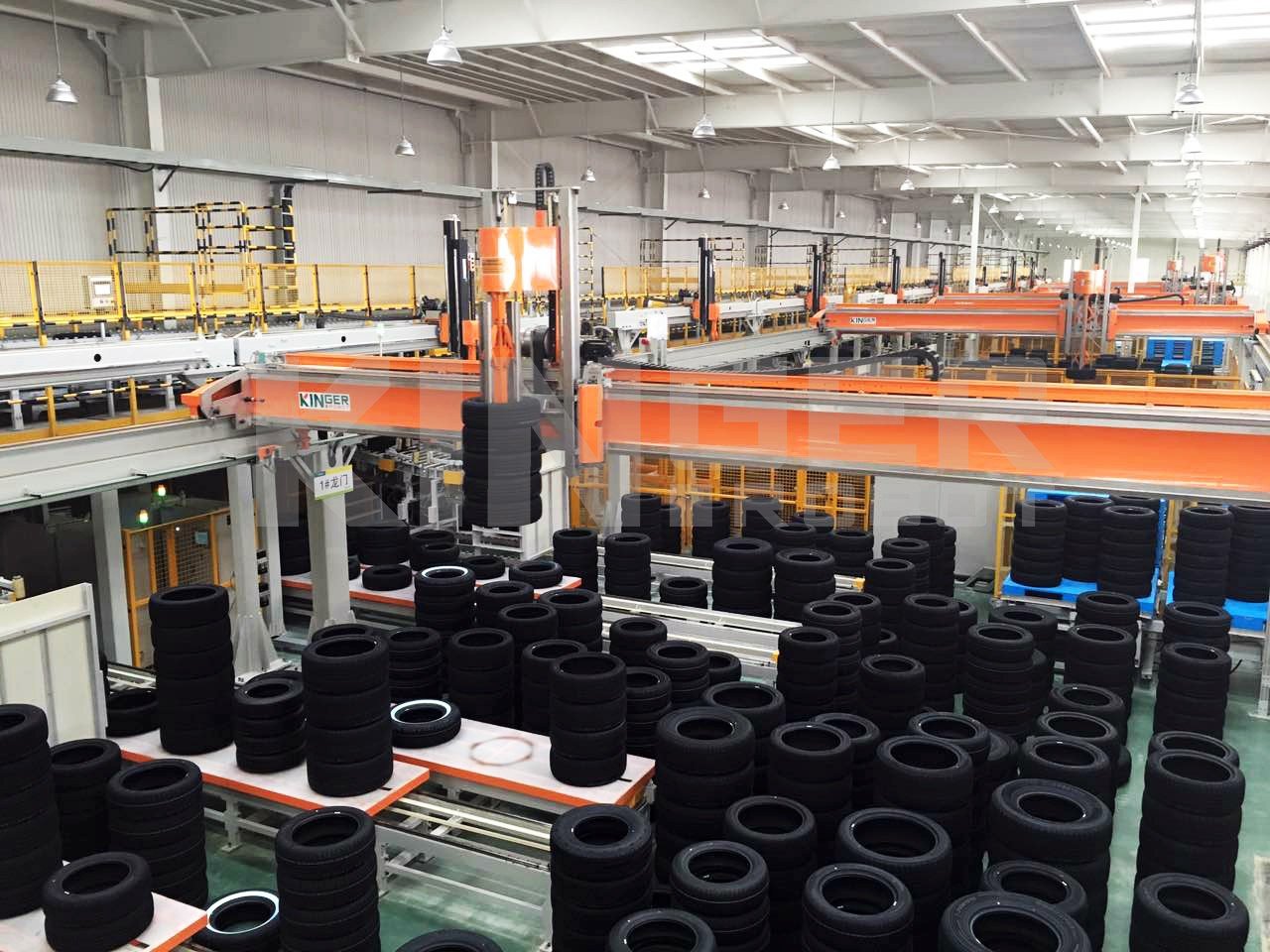 As the national Ministry of Industry and Information Technology's intelligent manufacturing system solution provider, the national industrial robot industry standard enterprise. Up to now, Kingerobot have more than 100 intellectual property rights for many products, and has built nearly 100 digital workshops for global users in the fields of rubber tires, bead wires, auto parts and other fields, providing full-process solutions Design, integration, implementation, operation and maintenance services. Among them, the core equipment "gantry robot sorting and palletizing system" has been identified by domestic authoritative experts as the technical level reaching the international advanced level, breaking through years of foreign technology monopoly and realizing import substitution. The company's products are widely used, customers include Goodyear, Pirelli, Zhongce Rubber, Zhengxin, Linglong, Giti, Sailun, Triangle, Sentury, Foxconn, Toyota, FAW, Great Wall Motor, IKEA, etc., and have been exported to The United States, Russia, Japan, Germany, Mexico, Malaysia, Indonesia and other countries.
In the future, Kingerobot will continue to play a leading role in benchmarking, combining the company's advantages in the integration of scheme design, technology development, manufacturing, operation and maintenance services, etc., to consolidate the digital foundation of intelligent manufacturing, and provide more manufacturing enterprises with professional systems solutions, to promote its accelerated intelligent transformation and transformation and upgrading, and promote the vigorous development of the national intelligent manufacturing industry.